Rain Worthington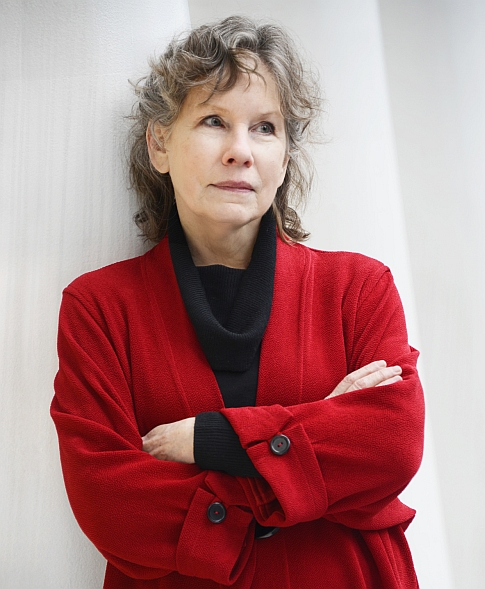 "There is a deep interiority to this music... a composer of considerable imagination, emotional expressiveness, and poetic sensibility." – American Record Guide
Self-taught in composition, Rain Worthington's catalog includes works for orchestra, chamber ensembles, duos, solos and miniatures. Her writing has been described in the IAWM Journal as "a fusion of styles— ancient, medieval modality and sonorities, modernist minimalist ostinato, and classical approaches to basic ideas—to capture components of the human experience."
Performances of Worthington's compositions have spanned the globe from Brazil to Iceland, Cyprus to Korea, Italy to India. Her work takes "...ideas of American musical style to a new place – like a walk in a familiar, yet very different park" – Chamber Music.
2021 orchestral performances included the European and U.S. premieres of Within Deep Currents for string orchestra and the Croatian premiere of In Passages for violin soloist and string orchestra. In 2020 her orchestral work Still Motion was performed at Carnegie Hall and Yet Still Night at the TUTTI Festival, Denison University. Worthington received 2020 commissions from violinist Audrey Wright and the Portland Youth Philharmonic.
Since 2010 Navona Records has released Worthington's chamber and orchestral music. Her first solo orchestral album "DREAM VAPORS" received wide critical acclaim. A second solo album is scheduled for March 2022.
Worthington served as Artistic Administrator & Composer Advocate for the New York Women Composers 2006-2021
Works: