Dinah Bianchi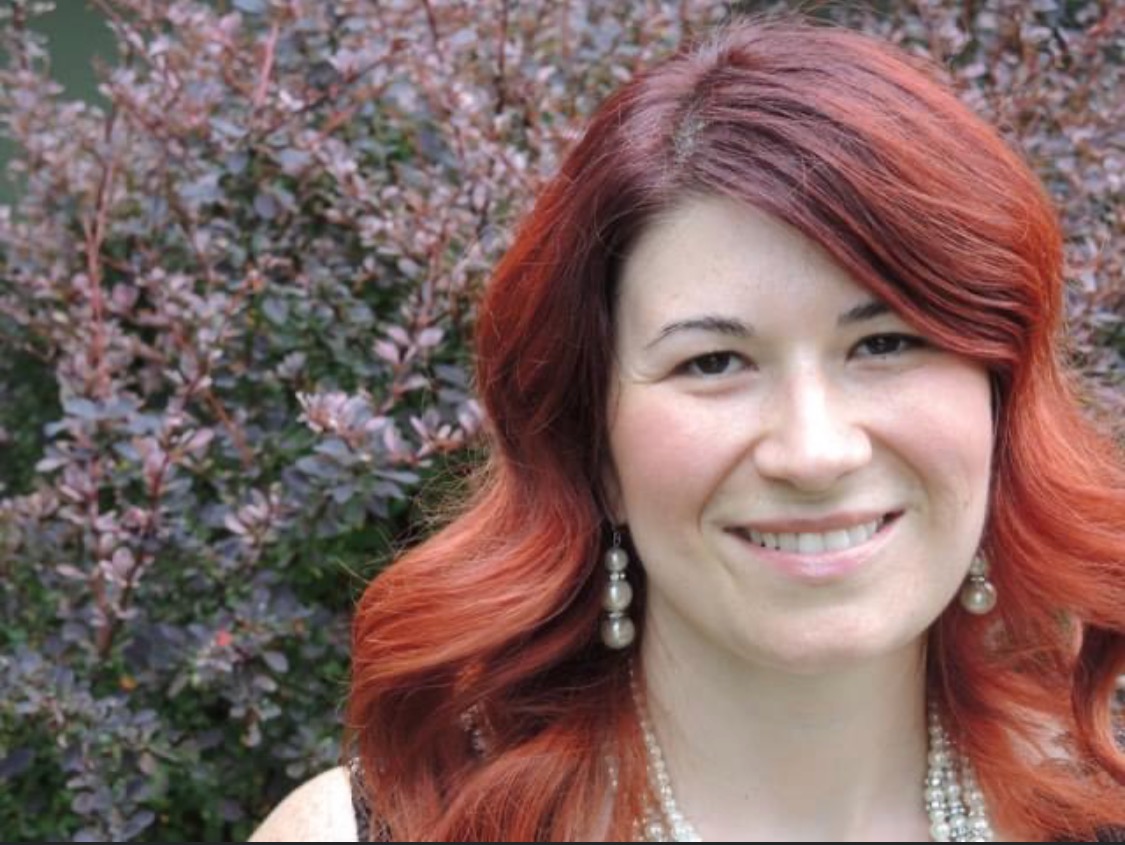 Michigan composer, Dinah Bianchi, is versed in a variety of musical genres, she has composed music for orchestra, concert band, string ensemble, chamber works, solo works, and electronic compositions. Her works have been well received both nationally and internationally and her portfolio includes performances in Europe, Asia, and the United States. She is amongst the many talented musicians who have recently received notification regarding their semi-finalist placement in the 2022 American Prize Competition. Dinah is currently being considered in two categories: the Professional Division for her orchestral work, "Chasse Noir"; and the Professional Division for her band work, "Snowflakes in April". This news follows on the heels of her recently completed a recording session for "Chasse Noir" with the Janáček Philharmonic Orchestra in the Czech Republic. The recording is scheduled for release later this year.
Dinah was considered for the 2022 American Academy of Arts and Letters Composition Award, well-known for fostering and sustaining an interest in literature, music, and the fine arts through the the exhibiting of art, the promotion of manuscripts, and the funding of new music works. Recently, she received a 2021 Global Music Awards "Chasse Noir," as well as for her electronic work,"...Please repeat that." Winner of the 2021 Craig's Keyboards/University of Toledo's Composer's Contest for her work, "Pelaga: When Sea Encounters Sky," Dinah was also the recipient of the 2020 SMP Press Composition Competition in the Contemporary Music Solo Division for "...Please repeat that." In addition, in 2020 she received a Global Music Award Bronze Medal for "Vitula," a work for solo violin and orchestra. Other awards include a Global Music Award in 2019 for her orchestral work, "Anaphora," a work which also selected as a 2020 Finalist The American Prize. Previously, she as awarded Second Place in The American Prize for her composition, "The Jackal's Palace," a boisterous romp for wind ensemble. It too received a Global Music Award in 2015.
Besides composing, Dinah has a passion for performing and is an accomplished musician. Currently, she is Principal Horn of the International Symphony Orchestra and is a member of both the Jackson Symphony Orchestra and the Lansing Symphony Orchestra. Dinah is currently studying at Michigan State University while pursuing a DMA in Composition. She received a Master's Degree in Horn Performance from Michigan State University, and received her undergraduate degree in Horn Performance from Wayne State University. Dinah was recently awarded a mentorship with the National Arab Orchestra, a Non-Profit Organization dedicated to preserving and integrating Arab culture by creating memorable musical experiences through ed­ucation. She hopes to gain a deeper understanding in obtaining insights in order to bridge the gap between social and cultural barriers effectively. The mentorship will begin in April of 2022.
Works: