Mikhail Johnson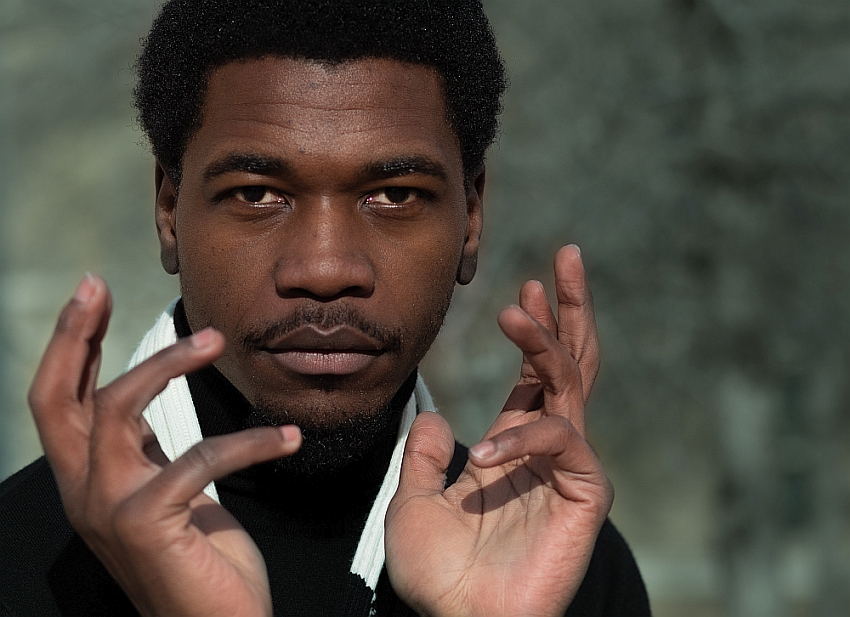 Mikhail Johnson (b. 1989) born in the rural hills of Maroon Town in the parish of St. James, Jamaica, is one of the country's most promising pianists and composers. Deemed by Spoleto Festival USA as "a composer who invites us to consider and reframe our sonic sensibilities," Johnson's compositional style merges traditional European classical music and the avant-garde with traditional Jamaican cultural idiosyncrasies.

Johnson's music has been performed by the Cleveland Chamber Symphony, The Cantus Ensemble in London, The North/South Consonance Ensemble, The Concordia Ensemble of the University of Notre Dame and The Northwest Sinfonietta. He has also been performed by artists such as Departure Duo, fivebyfive, Verdant Vibes, and Transient Canvas and at events such as the International Clarinet Association Clarinetfest. In 2022 Johnson made his Spoleto Festival USA debut with his composition Evil's Peak to critical acclaim.

Johnson has received commissions from the University of North Carolina (Greensboro), Bowling Green State University and Texas Tech University, and music organizations such as the National Association of Teachers of Singing (NATS), the Cincinnati Song Initiative (CSI), the Brooklyn Art Song Society and Seattle Opera.

He was winner of the 2016 NEOSonicFest Young and Emerging Composers Composition; 2019 Composer-in-Residence at the University of Notre-Dame, South Bend, Indiana; 2020 winner of the Transient Canvas Composition Fellowship; recipient of 2021-2022 National Association of Teachers of Singing NATS Mentorship Program for Composers; the 2022 Alea Publishing & Recording Dolphy Prize; the 2022-2023 Virginia Center for the Creative Arts (VCCA) Composer Residency Fellowship; and composer for the 2022-2023 Seattle Opera Jane Lang Davis Creation Lab for a new chamber opera.

Johnson holds a Doctor of Musical Arts degree in Piano Performance from Texas Tech University and a double Masters of Musical Arts degree in Piano Performance and Music Composition from Bowling Green State University.
Works: