David Witmer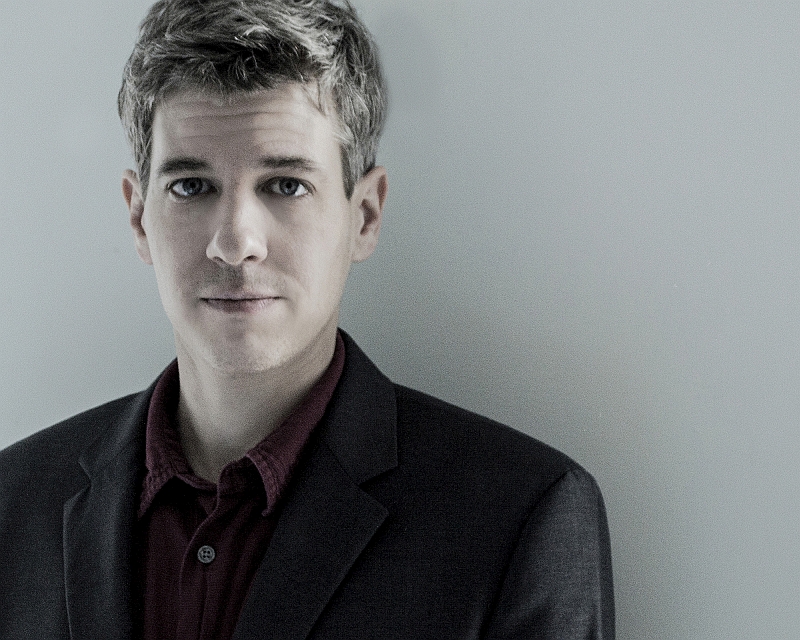 David Witmer is a composer and pianist. His compositions have been performed in the United States, Hong Kong, and Japan. His recent composition Preludes for piano, will be premiered by pianist Tim Hoft, during the 2023-24 concert season. In 2021, David's solo piano work Improvisation for left-hand, was awarded 3rd Prize at the 2nd Wittgenstein Memorial International Piano Competition for Left-Hand. The work was given its Japanese premiere by pianist Takeo Tchinai, during the Gala Concert in Maple Hall in Osaka, Japan. In 2019, David was invited to the international conference The Keyboard in the 21st Century at Hong Kong Baptist University, where he performed and gave the Hong Kong premiere of his solo piano work Manifestations.
Past season highlights include performances of his music at Livewire: Celebrating Music from the 21st Century, REDSHIFT PLAYS 3NW: East Coast Tour, the TSMSS Artist Performance Series, Living Music Concert Series, and the Prix d' Été Winners Concert. Described as "…an amazing and beautiful show…" by the Baltimore Sun, David composed installation music for the Gustav Courbet exhibition in collaboration with the Walters Art Museum in Baltimore, MD. David composed the original music for the short animation, Albertine's Mole by Karla Cott, which was on exhibit at the Maryland Institute College of Art. His composition Spring for piano trio and electronics was released on the recording, Courbet and the Modern Landscape from the Walters Art Museum in 2006. In the same year, his orchestral work Oscha, was released in the album, Masterworks of the New Era - Volume Ten by ERMMEDIA under the direction of Robert Ian Winston with the Kiev Philharmonic.
David has been featured as solo pianist in the Arts for Hearts' Sake series, St. David's Music Series in Baltimore, and the Steinway Gallery in Cockeysville, MD. Past highlights as soloist and collaborative artist include performances at An Die Musik, Fine Arts Recital Hall at UMBC, Griswold Hall and Friedberg Hall at the Peabody Conservatory, the Edward M. Pickman Concert Hall, the Good Shepherd-Faith Presbyterian Church, and The Stone in New York.
David Witmer holds a M.M. and B.M. from the Peabody Institute of the Johns Hopkins University.
Works: